The idea of building a global business is exciting, but setting up
in a new place is incredibly difficult. We know, because we've
done it ourselves… over and over again.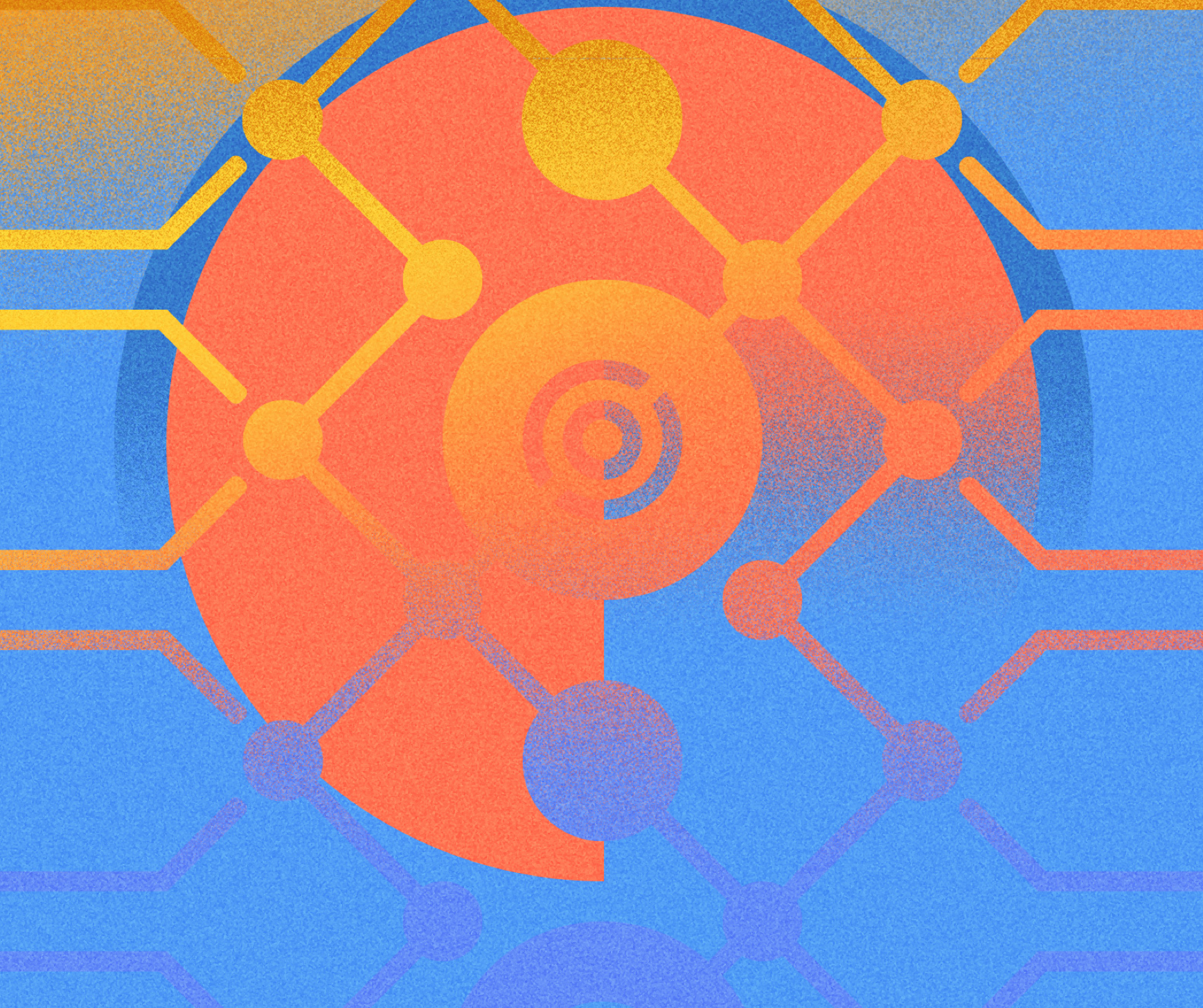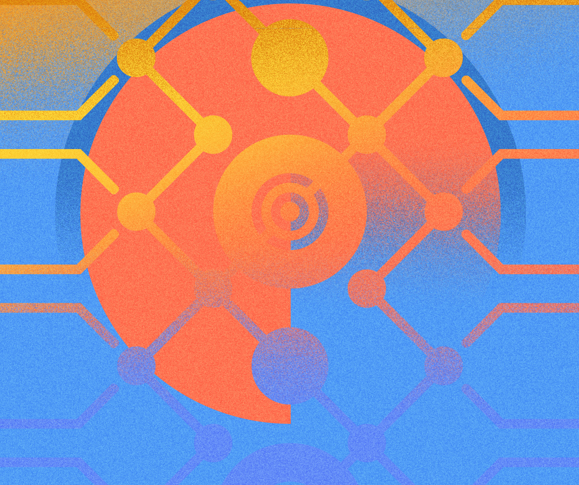 The most important lesson? You can't do it alone. We maintain a robust, always growing, open and global network of local partners who help bring big ideas to fruition. Our boots on the ground ensure that our portfolio's innovative solutions adapt to successfully serve regional needs.
What makes for a successful partnership?
Trust
→ built through aligned missions,
shared values, clear communication, and
relentless curiosity.